Since
This is
and
On my desk
have said their farewells I have been looking for something new to have fun with. Wonderful, I have come across
this
!
Welcome to
BugandPop
's new '
Eye Spy
'! This week we are 'spying' something in our garden!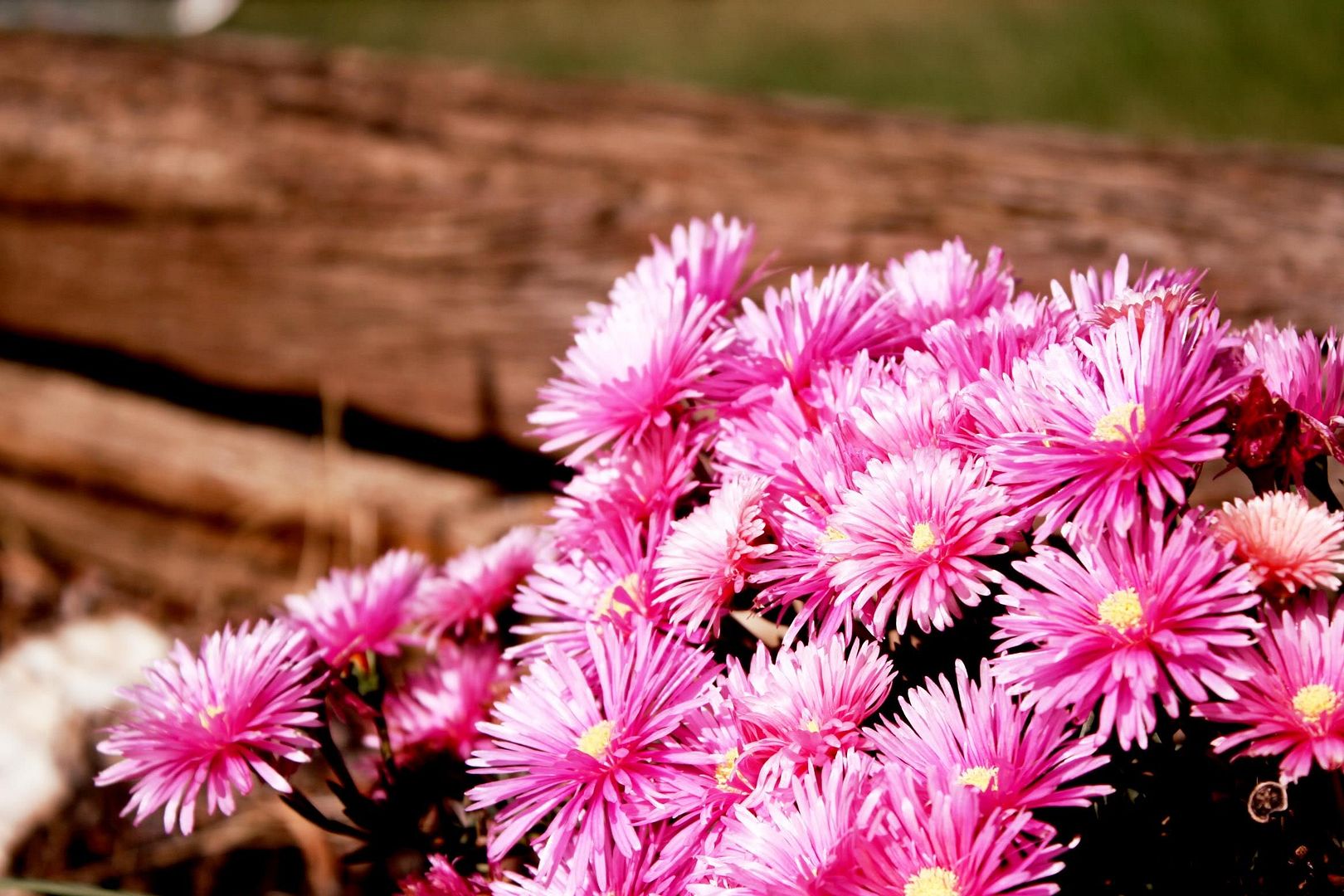 I'm spying the beautiful flowers of Spring/Summer. This is my first Spring/Summer in this house with this garden and I'm loving it! Everything is so alive and bright and lovely.....
Thank you to
BugandPop
for hosting and to
CurlyPops
for this weeks theme!
You may also be wondering where I have been - more on that later but just quickly it involves a computer and a mother board crash - darn computers! (but thankfully nothing was lost on the computer) On top of that because we have Vista on the laptop we had 'issues' connecting to our network so I could access the Internet - without having to be in the office. Thankfully my brother is a computer genius and he was able to sort everything out. Now just need to buy a new mother board and get my PC back!