Op shopping that is! It was great. I decided that we would pop down the local one for a few minutes before the twins went down for their morning nap. Well, we ended coming home HOURS later with a few great buys and a couple of new hair cuts. So here are the cute and lovely little things we found...
Can you believe that this entire bag was only $1 !! Mostly full of clothes for Zach and Anna and a couple of Just Jeans t-shirts for me.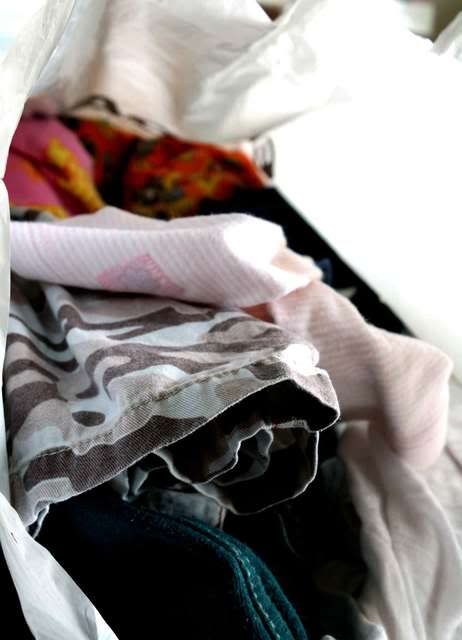 This fabric is actually a skirt but its a HUGE skirt and will be great to cut up and make some shorts out of for Mitch and Zach. I fell in love with the fabric!
I thought this was cute and would make some thing nice....
I found this!! It a 'make you own button set'! I was thrilled! You just choose your own fabric and cover your buttons! Brilliant idea!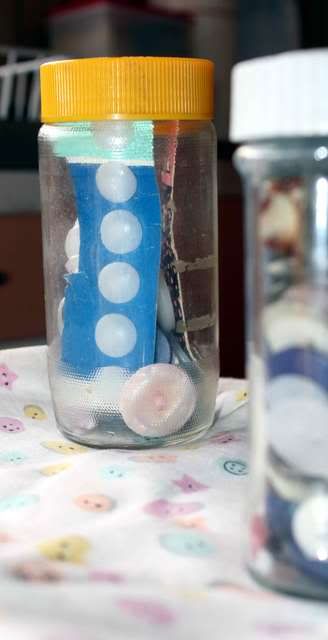 I also got this jar of buttons - mostly blues this time but there are some little pink ones in there.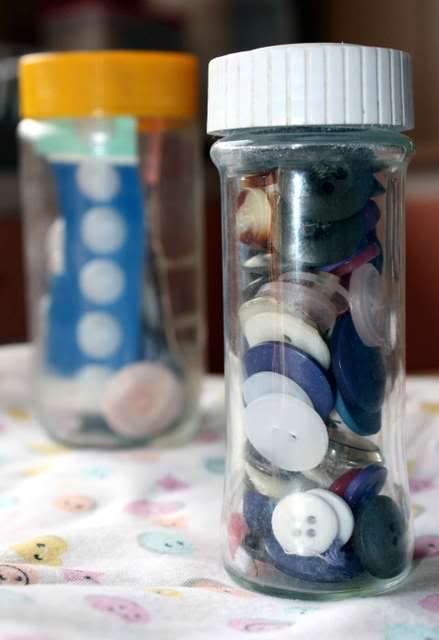 And lastly there was this..... I couldn't pass it up. Its old but its lovely and it just had to come home with me...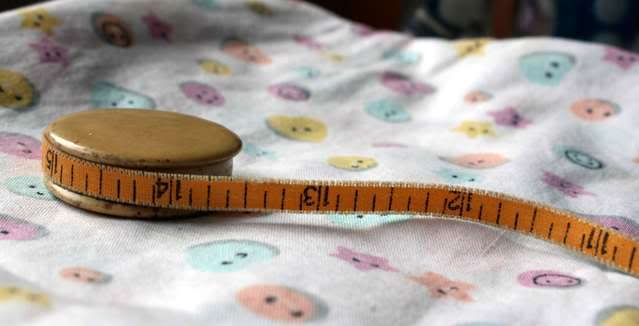 So there you have it. And we got all that for a total for $3!!!! I love the local Oppy! It always has great stuff and its soooo cheap! Better be off, heaps to do. Maybe more later....