I'm actually blogging!
Who would have thought.....a lot has been going on around here, some of
which I won't go into
. Blogging hasn't been top priority but now here I am
at 9pm
blogging when in all honesty
I should be
cleaning up and getting ready to hop off to bed!
I'll start by saying.....
I hope you had a lovely evening and a great time bringing in 2009!
I have been home
since the 1st
. Still trying to get everything unpacked and put away from our time away -
what fun
!
Ashlee
stayed with
Nan
in
Canberra
for a few more days which was good because we had
the car absolutely jammed packed full
coming home (plus we had to leave a couple of things there until next time) and I know we wouldn't have had any more room for
Ashlee
let alone all her stuff!
HAHA
. Ok, its getting later so I'll try and keep this short.
Here is a
small look
into some of the favoured Christmas presents the kids received....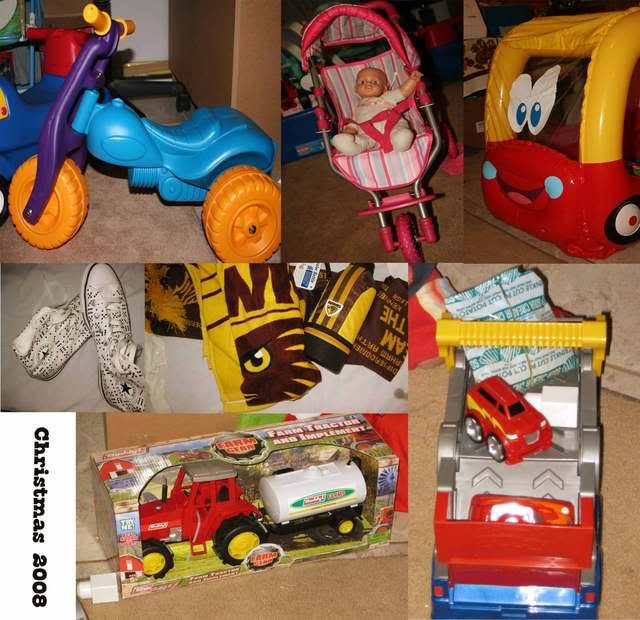 I also
got some crafting in
while I was away. Here are the
finished pencil cases
Ashlee sent off to her friends for a (
belated
) Christmas present. (I printed out some birdies, ironed them on, stitched around the bodies and stitched on the legs.) They don't look to bad.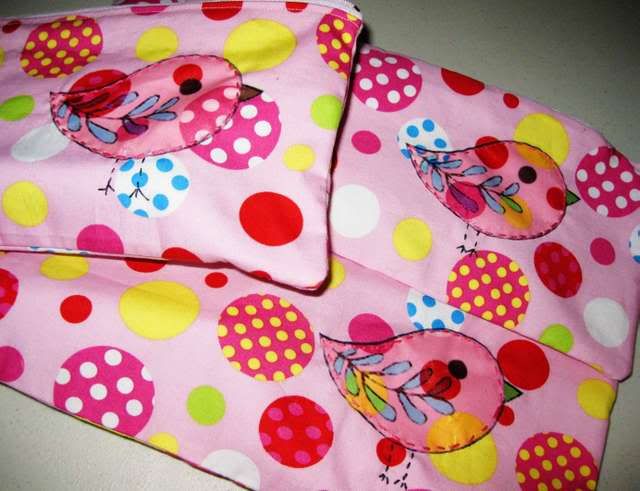 These are
some little bags
that I made up for
Mum
to store all her leads, cables, etc from her DSLR, external hard drive, camcorder, etc. I made the boxy ones using
this tutorial
from
Three Bears
.
And
some how
I was actually able to
sew up this bag
on my very last
day
night in Canberra. (That's what I was doing at 12 midnight!) I used a combination of
this tutorial
from
Ric Rac
and ideas from
this post
over at
Twelve22
. Its
not the most wonderful bag
(making wise) but its great for a very first try and
I actually REALLY love it
! (Don't look to close!)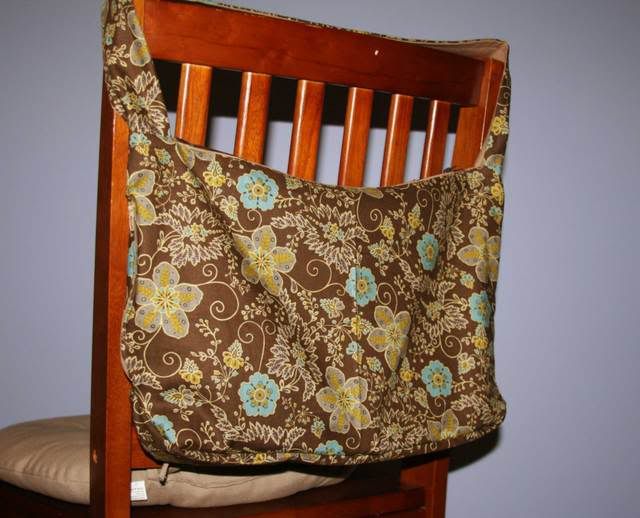 Its even lined!


This idea
I took from a bag my
Mum
has that I really love. Its a little zippered side pocket that holds my purse, keys and phone. I no longer
have to go searching for things
in the bottom of the bag.
And
inside there is another pocket
that holds dummies and things and I add some slots for a couple of pens because I'm always looking for one.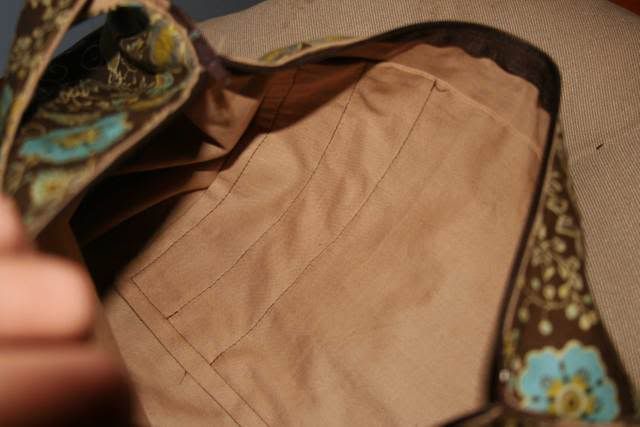 I also made a lovely
little pillowcase dress
for
Anna
too. I think it is so pretty and she really loves it too!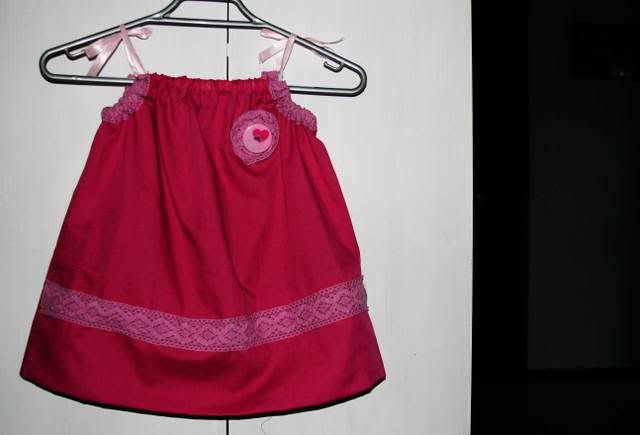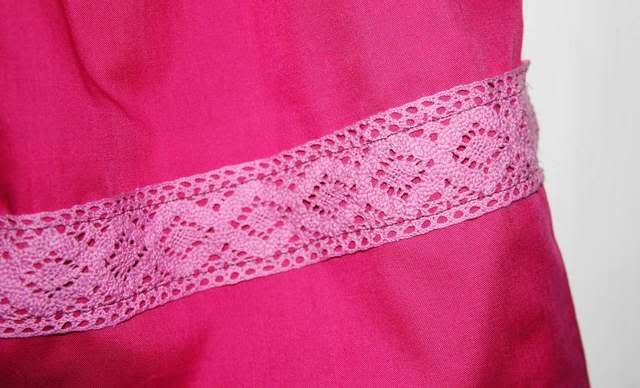 I did
some shopping at Spotlight
and was able to pick up a Knitting Loom
similar to this
. I have
wanted one for a while
and now I'm blissfully happy knitting away with this. And
nearly
finished my top that I have been working on for
months
.


Ummm
,
a bit more went on but
my mind is blank
so I will come back for that. I hope you all had a lovely Christmas break.
Until next time
I will leave you with a page I scrapped today (
yes!
I scrapped - Its been a while)...
{
Sweet Precious Baby Girl
}
Credits

: Hugs 'n' Stuff Kit by SJTowers - Random musings of a Scrapaholic