Three post in one morning -
I'm on a roll
!
I
finally
got my dungarees sewn up - still need to put the snaps on the crotch and sewn on the buttons. On my to do list once (
I've showered
) the twins go down for a sleep. So I'll give you a bit of a look at my little creation...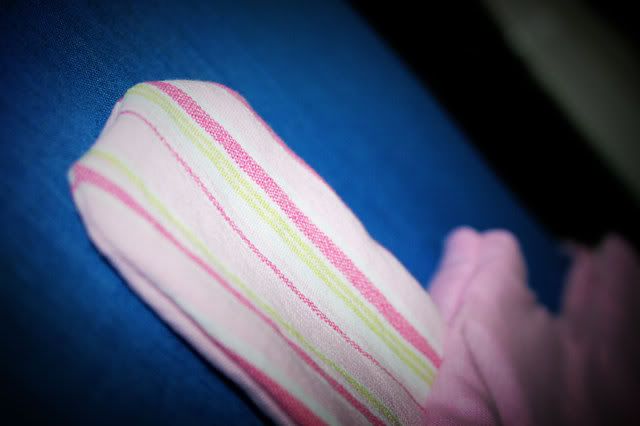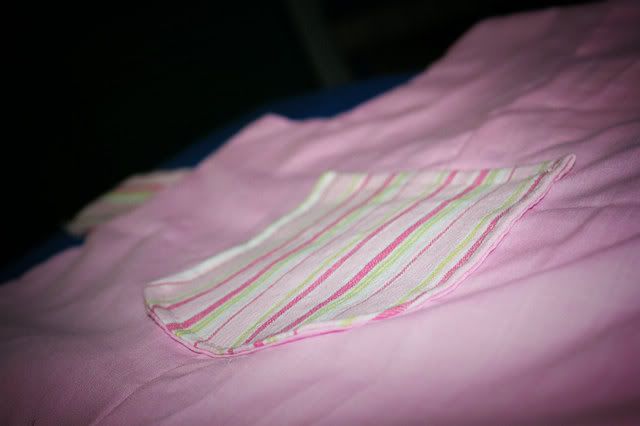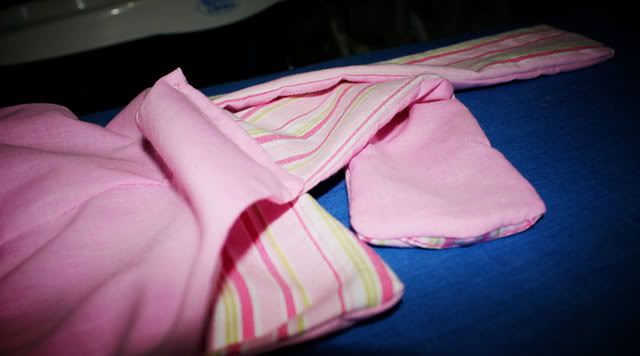 The
covered buttons
I will be sewing on today. I'm going to have to go to
spotlight
and see if I can find a kit to buy. The ones I got from the
Op Shop are pretty old
so I'm not sure if they still make them -
surely they do
.
These are
next up
. Sitting patiently waiting to sewn into life....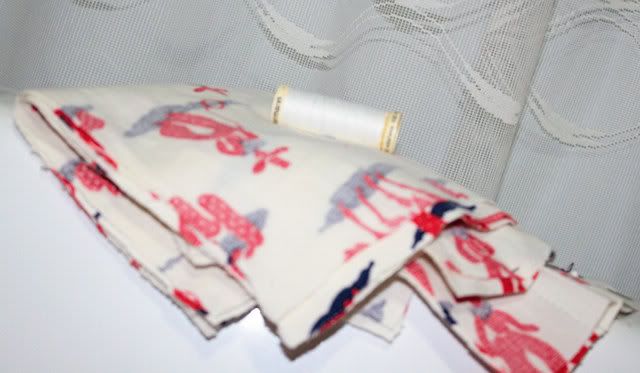 And then its onto some
t-shirts and shorts for summer
before the kids grow out of all of their clothes! The weather has really warmed up lately!
Alright, I'm little ones have been neglected enough....hehe. Time to g and play! Come back soon for
Not Me Monday
!